-23%
Mini shoe washing machine
Description
Time control design, there are timer switches, you can control the washing as you like, the washing tub that can be set between 1-15 minutes so that ..
Easy to use, you just need to put on your clothes and fill with water, then set the timer and start washing, with a drain tube that allows you to easily drain dirty water, it is friendly to the environment and energy saving.
Compact and lightweight design, makes it ideal for places where space is limited, it is suitable for camping, caravan, dormitory apartments, university halls, student flats, small accommodations and other compact environment, easy to move and transport anywhere when needed .
The portable semi-automatic washing machine designed with a powerful motor, save your time to clean clothes, with double tub dual function design, this washing machine can help you save time by washing and spinning dry loads at the same time.
This washing machine with large wave beats and new water flow, not only produced less shoes twisting, but also better cleaning and washing effect.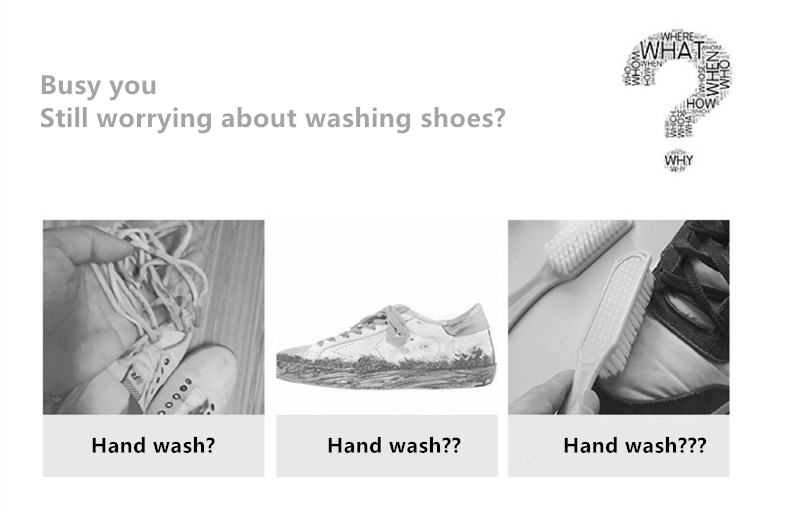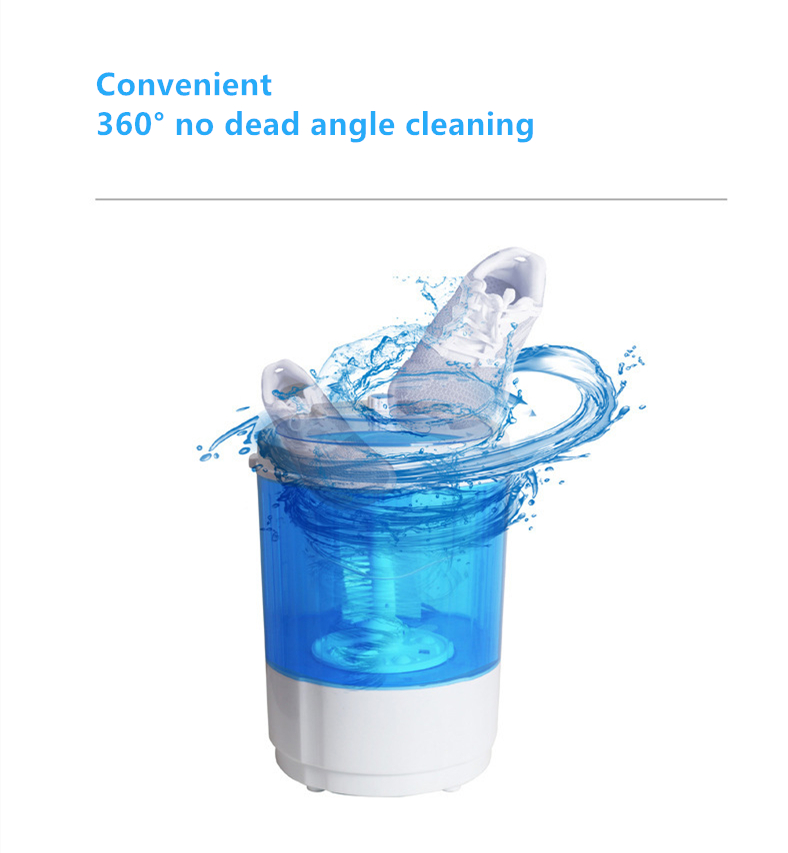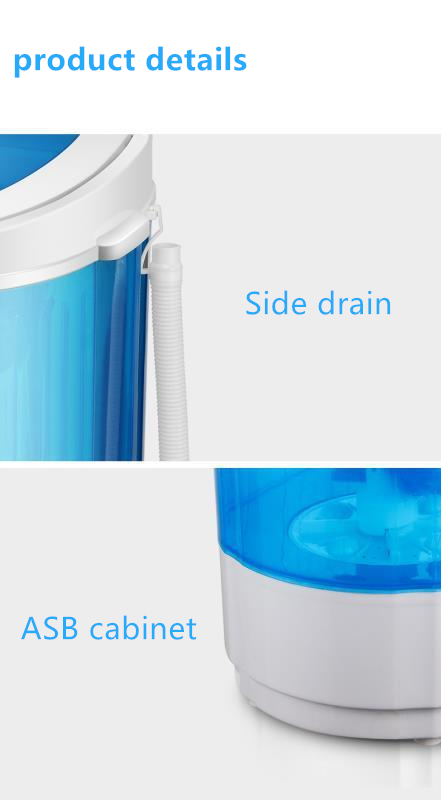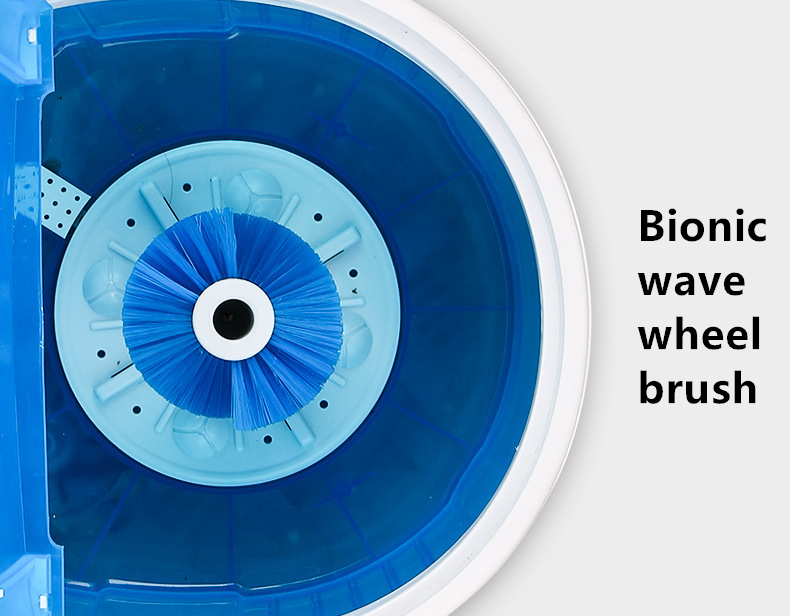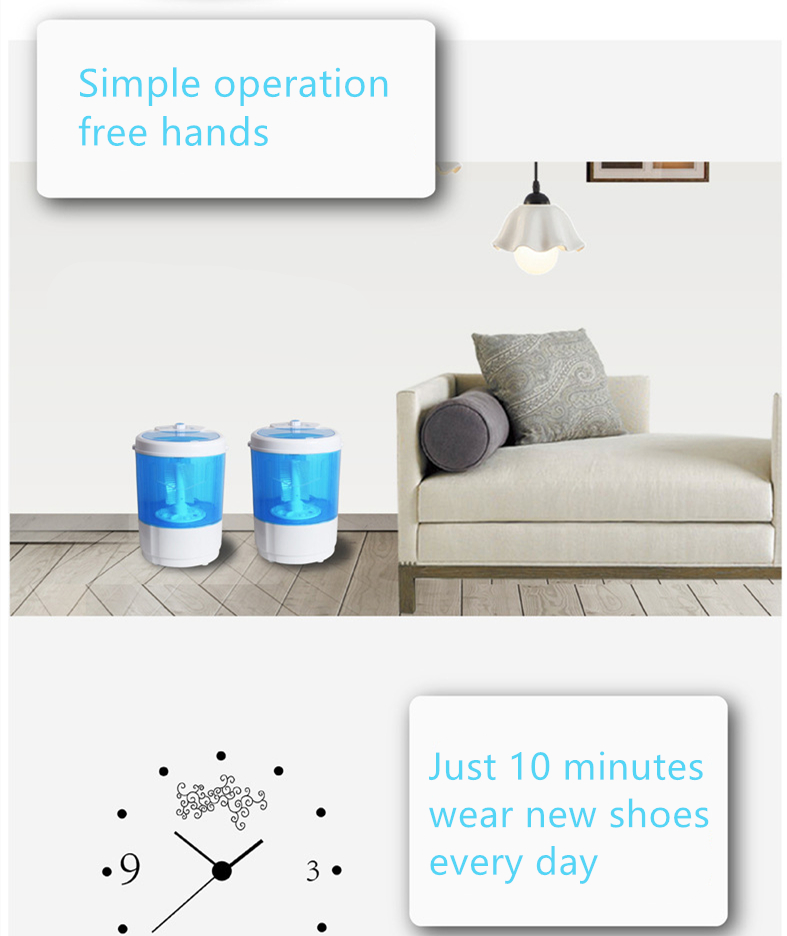 product details
Power supply mode: AC
Rated voltage: 50 (V)
Rated power: 2000 (W)
Rated frequency: 220 (Hz)
Small shoe washing machine: 340*360*490mm (weight: 4.5kg)
Large shoe washing machine: 390*390*560mm (weight: 7kg)
Adults: 1-2 pairs can be cleaned
Children: can wash 3-4 pairs
Our Guarantee:
– Tracking number for every order
– Safe payments via Paypal®
– 24/7 assistance
– No hidden fees!
Free Shipping Worldwide:
Please allow 2-5 weeks for delivery to the United States, Canada, United Kingdom, Australia, New Zealand and all European Union Countries.
Please allow 2-8 weeks for delivery to the rest of the world.